A New Type of
Hotel Channel Manager
No External URLs. Hosted on your hotel website.
Start using e4jConnect Trusted by 7000+ hotels & property managers every day.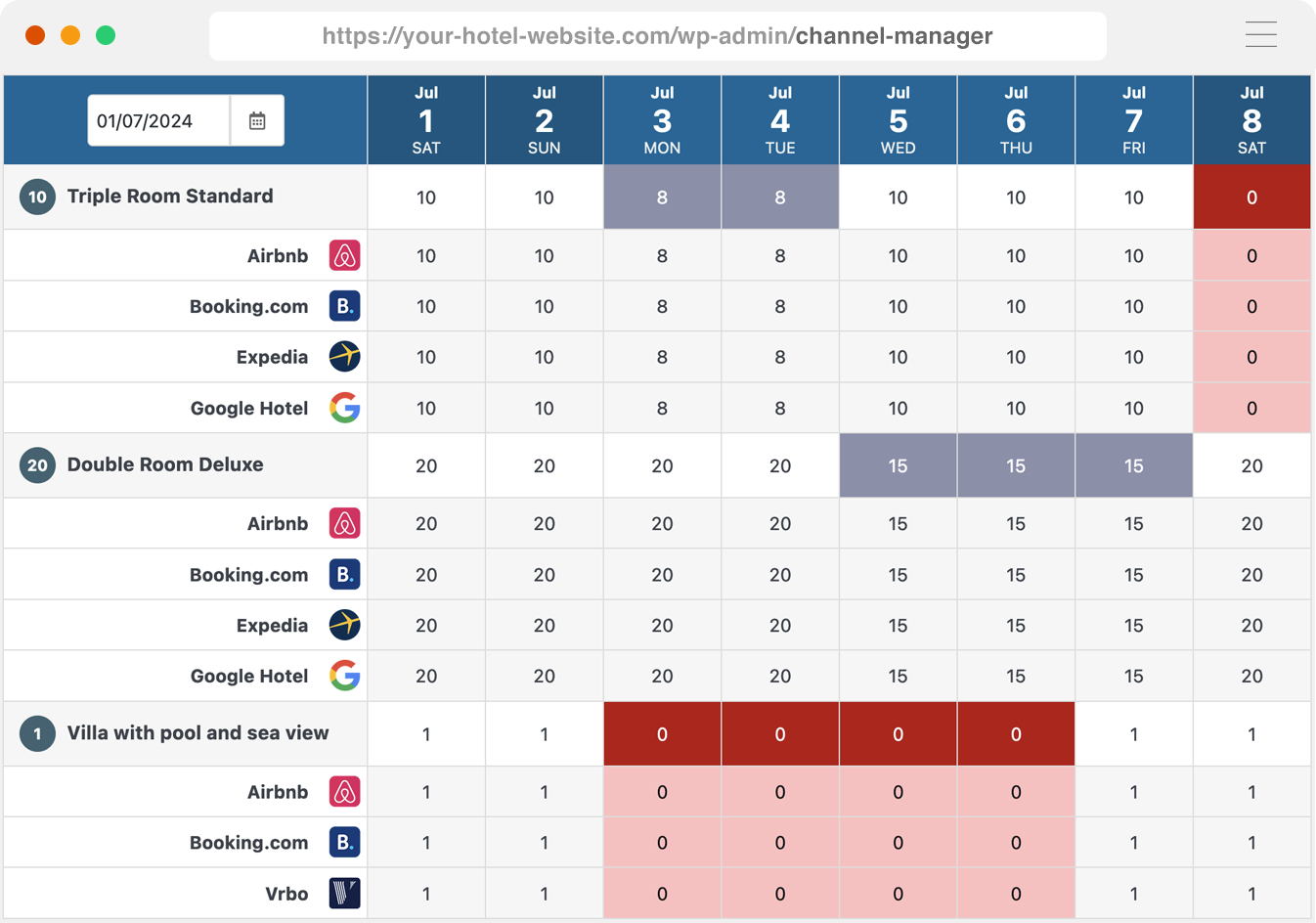 Boost your Revenues with a Certified Solution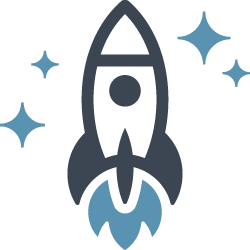 Increased Reputation
The Booking Engine runs on your own website with your own graphic. No booking buttons, booking forms, pre-set styles or external websites.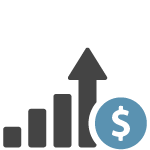 Increased Revenue
You collect the money and save on third party fees/commissions for direct bookings. No need to wait for the provider to pay you.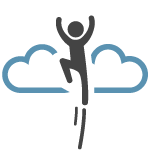 Totally Independent
You own the software installed on your website. No need to access the provider's website to manage your bookings, rates or availability.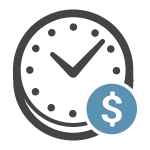 More Bookings in Less Time
Put more of your rooms online and forget overbookings. Two-way connections with the main OTAs worldwide to widen your reach.
Where and how e4jConnect is different?
You are totally independent! Everything is integrated into your own website.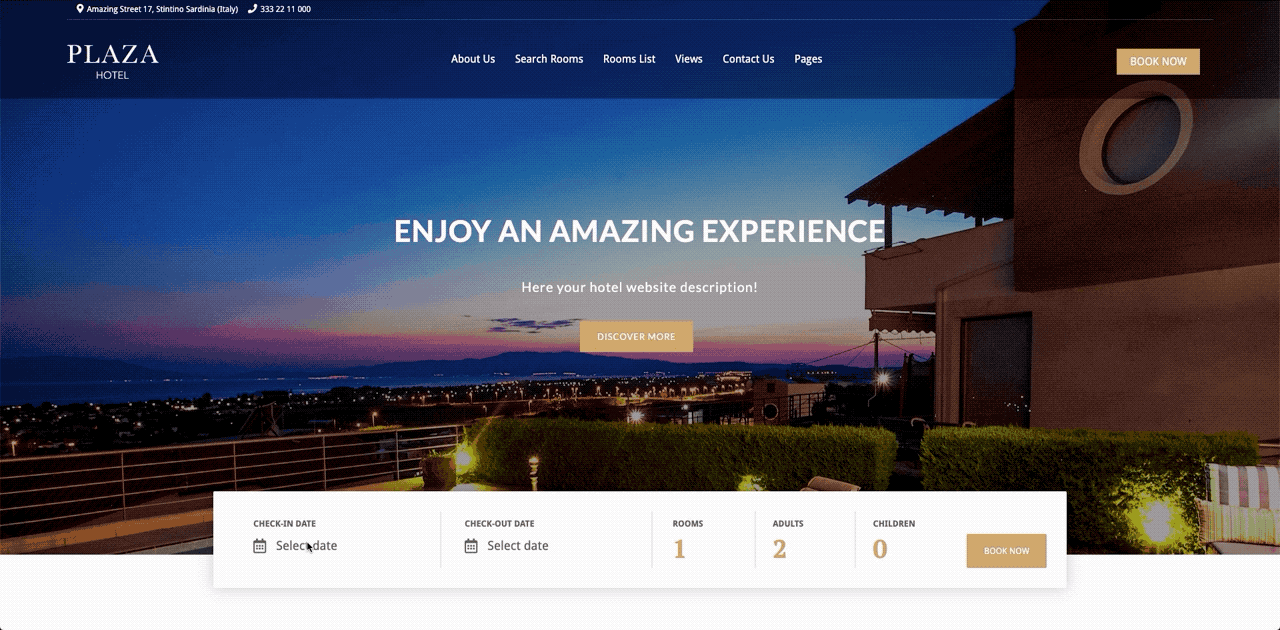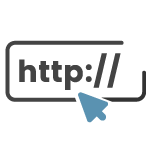 Your customers never leave your website. No different URLs are ever used during the booking process.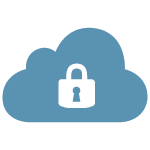 All data is saved on your own database. It means that you do not need your provider to access or back up your data.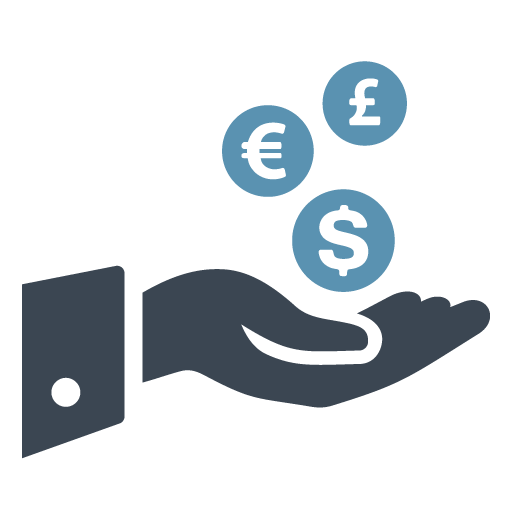 Customers enter their information on your website, they pay on your website, and you collect the money.
Starting with e4jConnect
is simple.
By adopting one of the two most famous platforms of the world for your website, WordPress or Joomla, a perfect result is guaranteed.
Statistics say that over the 31% of the existing websites in the world are based on either WordPress or Joomla.
Our plugins will install on your website as if they were Apps. Ask your webmaster if you are not sure of the platform it is built on.
Once the Booking Engine and Channel Manager plugins will be installed on your website, select the channels you wish to connect and get your personal e4jConnect API Key.
Enter the API Key in the Channel Manager and you will be on board.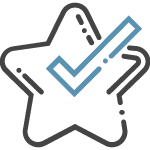 Select and subscribe
for your channels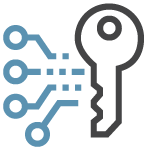 Get your personal
e4jConnect API Key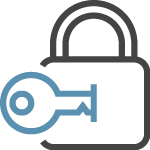 Enter the API Key in the
Channel Manager plugin!
Investing on your own website has never been more worth it.
e4jConnect revolutionizes the way you manage
reservations, since every booking process takes place
entirely within your website without redirecting onto
external servers.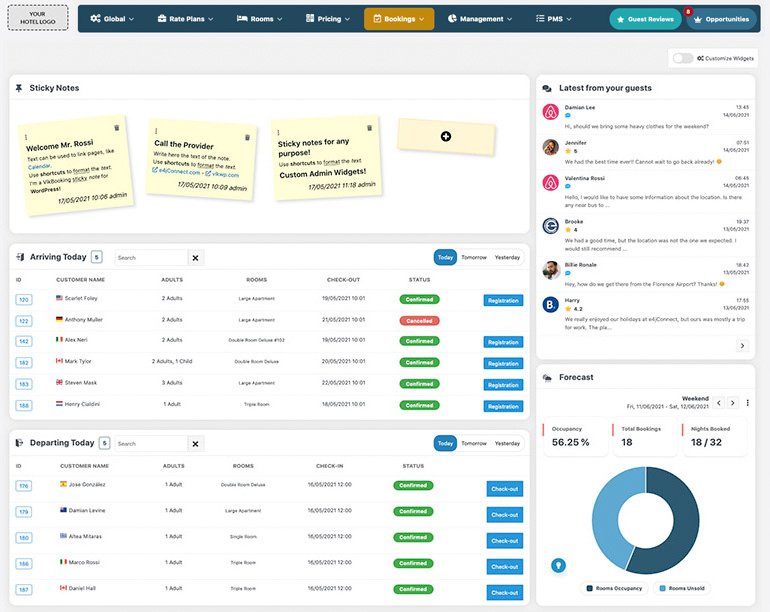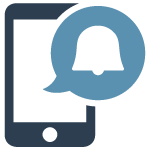 ALWAYS AT HAND
Thanks to the native app for Android and iOS devices, you will be able to manage bookings,
rates and availability directly from your smartphone or tablet!
Some of the channels available:
More than
7000 accommodation owners

are already saving money from OTA commissions thanks to e4jConnect
No profit sharing, handle everything on customers website end
I choose this software because is the most complete and native channel manager for WordPress. Contrary to others, it synchs all bookings (otas included) on the database of my website. Now I manage everything from my website, without sharing my profits with external portals.
— Chandra, Owner of Central Beach Inn
I've reduce my time of work!
Thanks to the Rooms Categorization and the Channel Manager I've reduce the time of work. The plugin is very intuitive in almost all of it. I love the teamwork!
— Bonito Inn, xSpider Sistemas
Awesome Support!!
Despite this is the best solution for hotels, and saves you much time and money, is the support that makes the difference. The support is really outstanding, keep it up, guys! Many thanks.