Booking Engine & Channel Manager
PRICING
Before starting your experience with e4jConnect, make sure to have the necessary software installed on your website.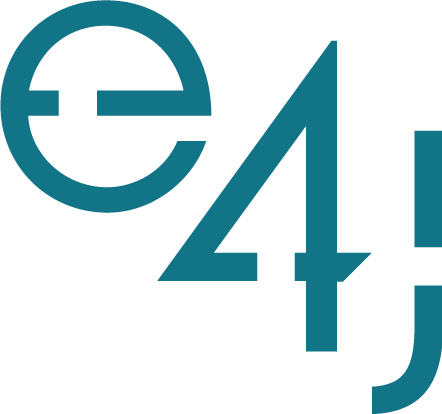 Extensions/Plugins
PRICING
The only requirement for using our full solution is to have a website built with either WordPress or Joomla. Visit our dedicated marketplaces at vikwp.com or extensionsforjoomla.com to purchase a copy of Vik Booking and Vik Channel Manager to start building your website!
This is a one-time fee with unlimited access to free updates and support.
The only recurring cost is the one to keep the Channel Manager subscription active for the desired channels (see below).
A Premier service
at competitive costs.
Once the necessary software is available, you can look at the e4jConnect Subscription pricing.
By making a subscription you will get your personal API Key to establish the connection with the channels.
You can start using the e4jConnect Service for your Hotel structure through a Subscription Plan from 1 Month to 12 Months with the option of "recurring service" where your payment will be renewed automatically.
There are no continuity restrictions of any subscription plan: you can activate your subscription for the whole year or just for a specific period of time and then let it expire.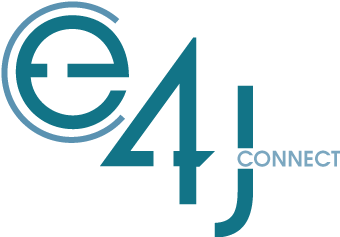 CHANNELS SUBSCRIPTION
HOTELS UP TO
%d

ROOMS or UP TO

%d

RENTAL PROPERTIES
1

MONTH

3

MONTHS *

6

MONTHS *

12

MONTHS *

24

MONTHS *

MULTIPLE CHANNELS
DISCOUNT

**

10%
10%
10%
10%
10%
10%
10%
5%
5%
5%
10%
5%
5%
5%
5%
5%
5%
5%
5%
5%
*
All the prices are meant per Month and based on the single channel subscription. Discounts apply when subscribing for multiple channels.
**
When adding to the cart two or more Channels, the cumulative discounts will be applied up to a maximum of 35%.