Booking Engine & Channel Manager
PRICING
Before starting your experience with e4jConnect, make sure to have the necessary software installed on your website.
Check out the individual components or our full solutions.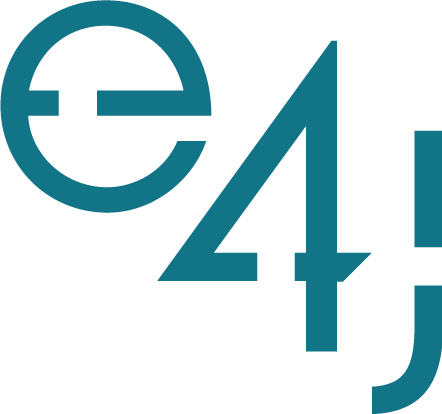 Extensions/Plugins
PRICING
If you are a web developer or a web agency and you are working on a project for one of your clients, visit extensionsforjoomla.com or vikwp.com to purchase a copy of Vik Booking and Vik Channel Manager to start building your website!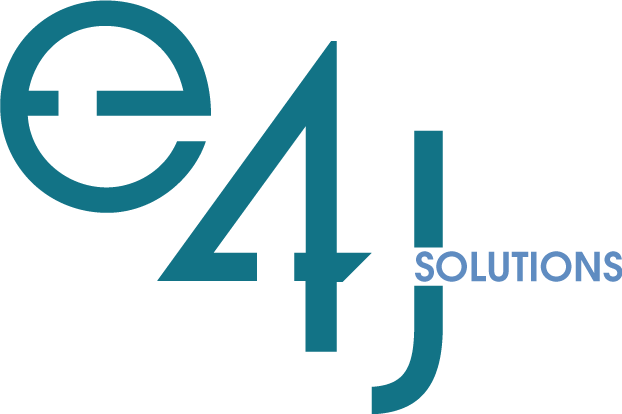 Full Website Setup
PRICING
If you are not an expert with websites or the Joomla CMS, or do not have so much time to create a website, you can order a full website from e4jSolutions.com for your Hotel, B&B, Villa or Apartments. A member of our team will set everything up for you!
Check our
prices.
Once the necessary software is available, you can look at the e4jConnect Subscription pricing.
By making a subscription you will get your personal API Key to establish the connection with the channels.
You can start using the e4jConnect Service for your Hotel structure through a Subscription Plan from 1 Month to 12 Months with the option of "recurring service" where your payment will be renewed automatically.
There are no continuity restrictions of any subscription plan: you can activate your subscription for the whole year or just for a specific period of time and then let it expire.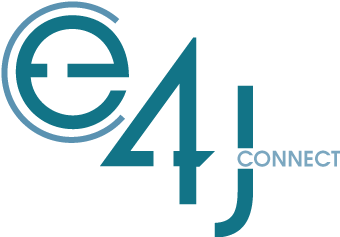 CHANNELS SUBSCRIPTION
HOTELS UP TO
%d

ROOMS or UP TO

%d

RENTAL PROPERTIES
1

MONTH

3

MONTHS *

6

MONTHS *

12

MONTHS *

MULTIPLE CHANNELS
DISCOUNT

**

10%
10%
10%
10%
7%
5%
7%
7%
10%
7%
7%
7%
7%
7%
7%
7%
7%
7%
7%
*
All the prices are meant per Month and based on the single channel subscription. Discounts apply when subscribing for multiple channels.
**
When using more than one Channel, the discounts will be applied up to a maximum of 40%.
i.e. TripAdvisor + Airbnb, on a yearly subscription plan, would cost 12.04 € (9+5 - 14%) per month rather than 14 €.