e4jConnect
Booking Engine and Channel Manager for Joomla and WordPress
Do you run an accommodation business or have any clients that work in that field?
If so, then e4jConnect is the solution you are looking for. Get a reliable and
professional software to build the website for your Hotel, B&B, Villa or Apartment.
Available for:
Joomla
WordPress
Having everything integrated onto your own website makes a difference
Your website can finally have a different look from your competitor's.
This is your own website, and you choose its design.
All information on bookings and customers will be saved into your own database.
Where and how e4jConnect is different?
Compare the two user experiences.
e4jConnect
Your customers never leave your website.
No different URLs are ever used during the booking process.
Customers enter their information on your website.
Customers pay on your website and you collect the money.
All the data are saved in your own database.
You do not need your provider to access your data.
You are totally independent! Everything is integrated into your own website.
Other Providers
Your customers are redirected onto an external site.
The booking page simply displays your logo. It will be the same for any other hotel.
Customers enter their information on the Provider's website.
Customers pay on a different website and the Provider collects the money.
All data are saved in an external database.
The provider has your customer information and all your data.
What would happen to your company data if you decided to leave your provider?
How can I start using e4jConnect?
Starting is simple. Once the booking engine and channel manager extensions will be installed on your website, select the channels you wish to connect by making a subscription to get your personal e4jConnect API Key. Enter the API Key in the channel manager and you will be on board.

e4jConnect revolutionizes the way you manage reservations, since every booking process takes place entirely within your website without redirecting onto external servers.
There are no commission charges on the bookings received, you just have to pay once to get VikBooking and VikChannelManager.
Only a monthly fixed fee for using the channels/services will be billed to your account.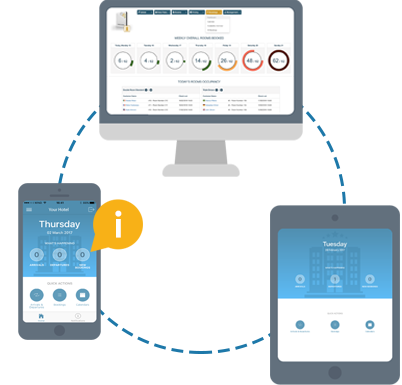 ALWAYS AT HAND
Thanks to the native app for Android and iOS devices, you will be able to manage
all bookings directly from your smartphone or tablet!
Discover the App

How to install and configure the software on your website
OR
If you are familiar with CMSes! ...
If you are a web developer or a web agency and you are working on a project for one of your clients, visit extensionsforjoomla.com or vikwp.com to purchase a copy of Vik Booking and Vik Channel Manager.
Start setting up either a Joomla or WordPress website with VikBooking and create your Rooms with Images, Prices, Methods of Payment and everything else your client needs.
Once the website is ready, you can install VikChannelManager and get the API Key by ordering a subscription to the desired channels/services on e4jConnect.com.
Enter the API Key received on your VikChannelManager to start using the services you purchased.
If you are not an expert ...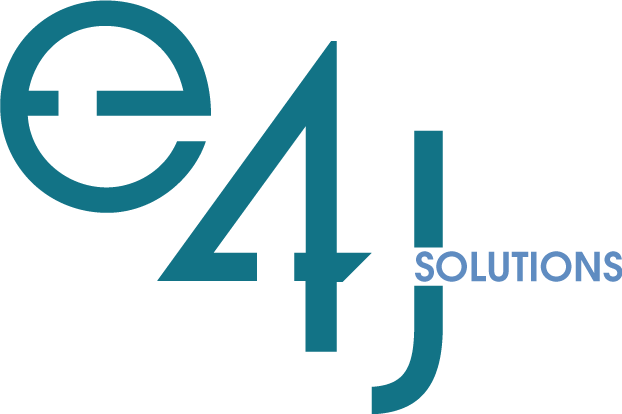 If you are not a websites developer or a CMS expert, then you can order a full website setup from e4jSolutions.com for your Hotel, B&B, Villa or Apartment and, a member of the e4j team will configure everything for you.
Choose the Hotel Booking Solution at e4jSolutions.com and we will provide you with a complete website including the booking engine VikBooking. You will be able to receive direct bookings from your own website.
Once the website is ready you can get the API Key for using the desired channels/services on e4jConnect.com by ordering a subscription plan from this website.