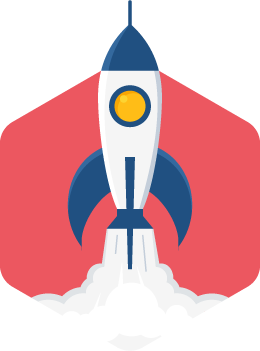 This is a full API connection ("2-way" sync, NOT iCal) with Airbnb.
All the available Airbnb APIs are supported, and so this is the most complete integration you can have for your Channel Manager!
Manage any information on Airbnb through your WordPress or Joomla website
You can really manage every single aspect of your Airbnb Account(s) directly from your Channel Manager.
This is a list of some of the main benefits you get thanks to our full partnership with Airbnb.
Upload custom rates
Use your website to manage your Airbnb rates. No more need to log into your Extranet accounts to change a price.
Bulk upload your website rates in mass to Airbnb, or manage different rates with the ease of one click or tap.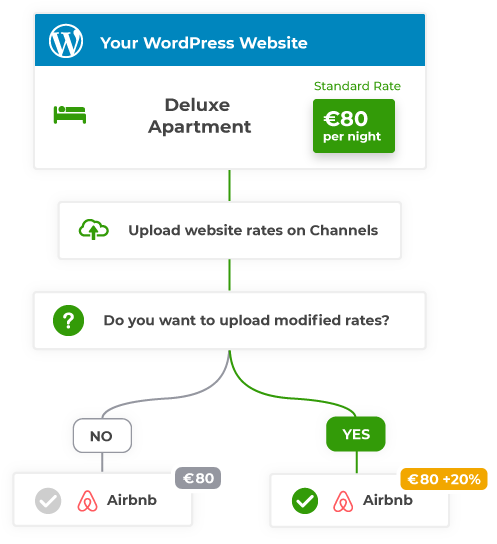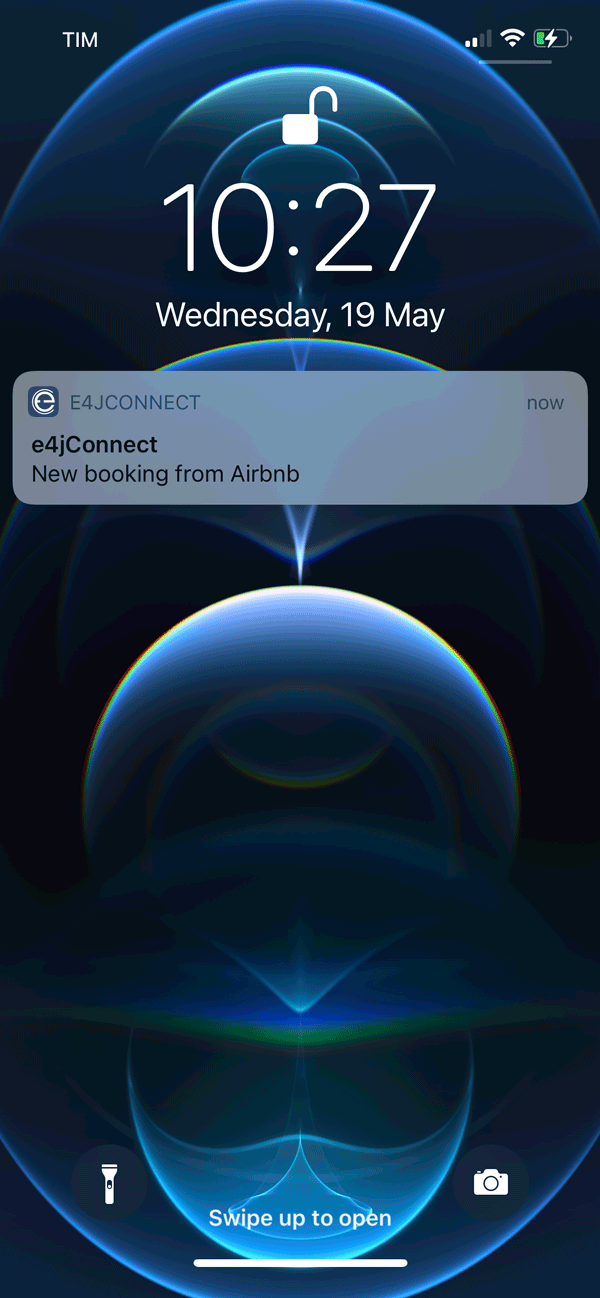 Real-time synchronization and request to book features
Automated synchronisation of the availability for new bookings, modifications and cancellations.
If enabled for your listings, requests to book (RTB) reservations will be saved on your website with a Pending status.
Direct messaging with your guests through an internal Chat
Guests can contact your property for inquiries about reservations. Your Channel Manager will handle the whole conversation.
You can chat also from your smartphone by using the Mobile App channel of e4jConnect.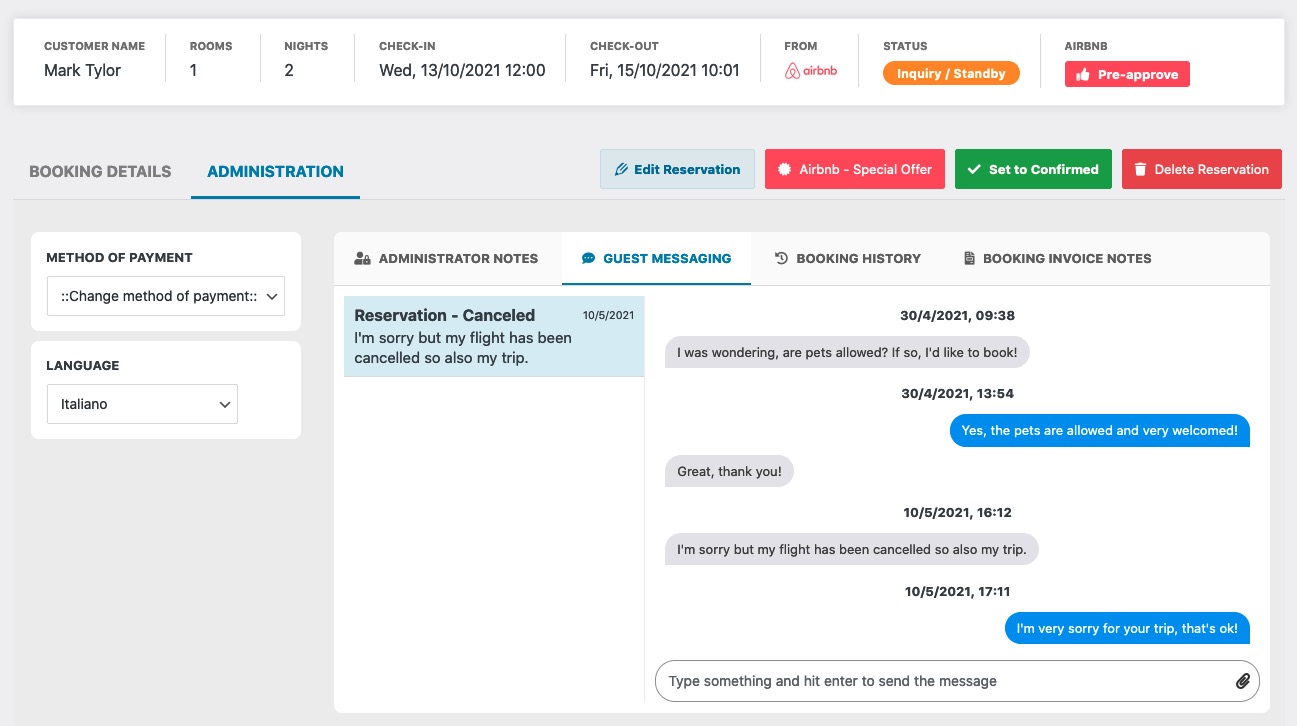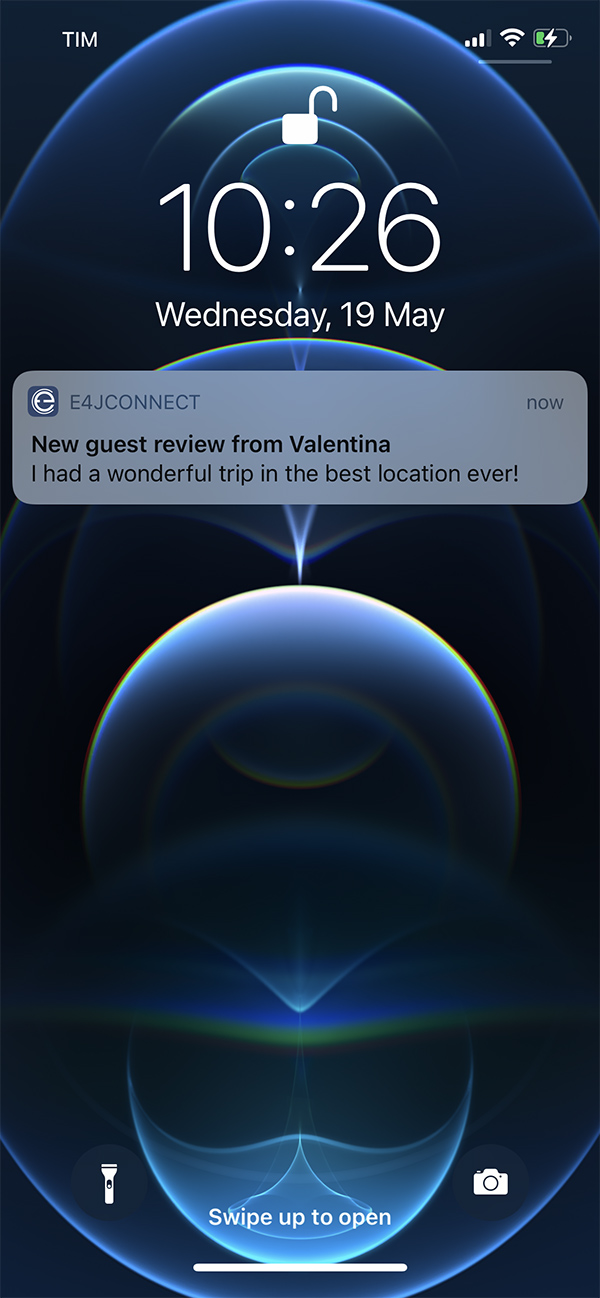 Guest, Host Reviews and Messaging APIs
Push notifications with the e4jConnect App will inform you of any new guest review downloaded, and you will also be able to send replies or review your guests.
Airbnb is a community of users. Being able to message with your guests through your website or through the e4jConnect App is priceless.
Listings with multiple units
By connecting an Airbnb listing to a room-type of your website that has more than one unit available, the Channel Manager will automatically pass the proper inventory.
This is a new feature of Airbnb that we fully support, and it allows any kind of accommodation to be present on Airbnb with no restrictions for the number of units!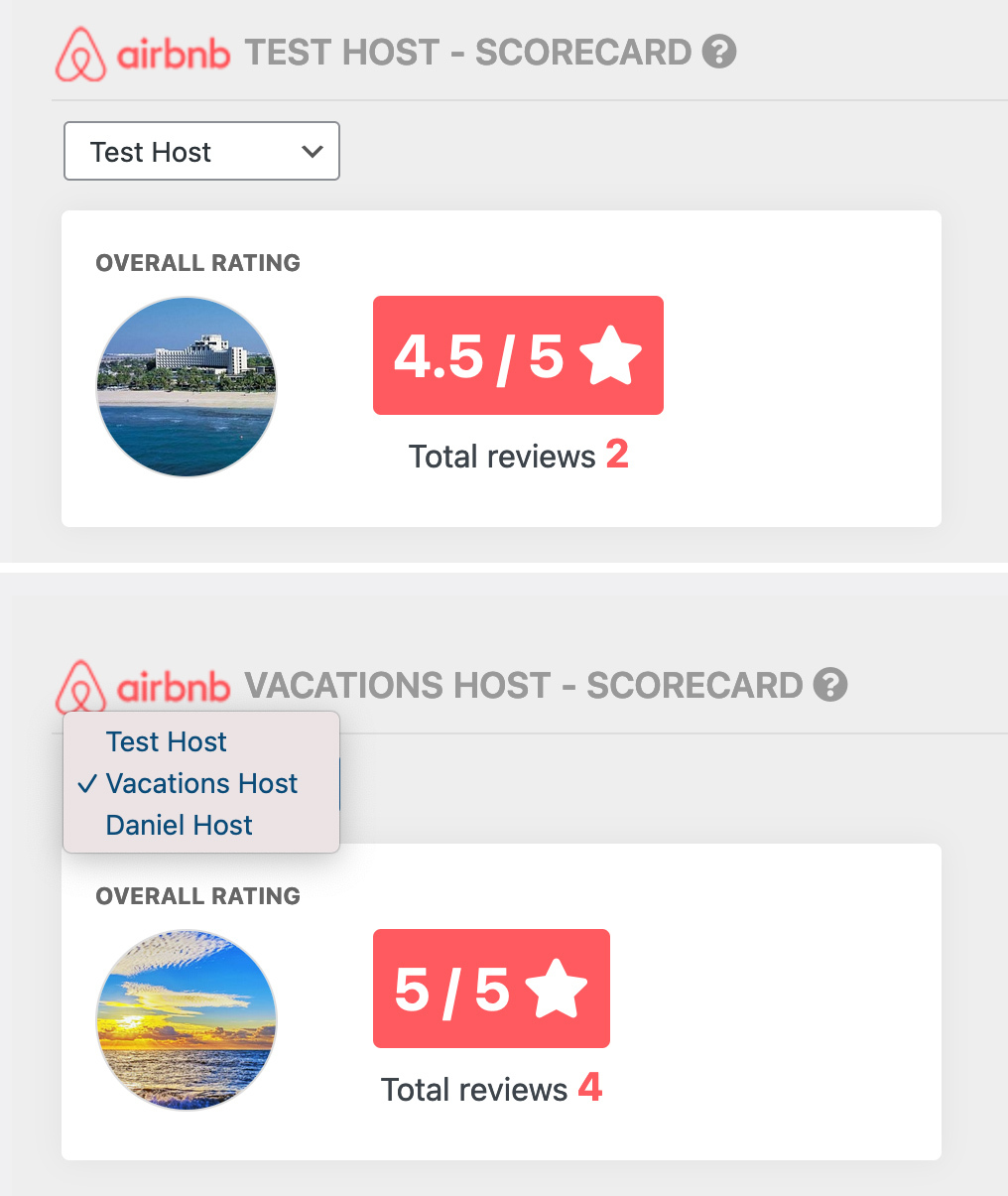 Connect multiple Airbnb accounts
Vik Channel Manager will allow you to connect unlimited Airbnb accounts and map all of their listings to have full control.
Thanks to the Statistics API, you will also be able to monitor your account score-cards with the ease of a click.
Real-time synchronization
Automated synchronisation of the availability for new bookings, modifications and cancellations.
Request to Book features
If enabled for your listings, requests to book (RTB) reservations will be saved on your website with a Pending status.
Booking Inquiries
Guests can contact your property for inquiries about reservations. Your Channel Manager will handle the whole conversation.
Special Offers and Pre-approvals
You can pre-approve, send special offers or cancel any booking inquiry received through your guests.
Accept, deny or cancel reservations
Pending reservations can be accepted or declined, while active reservations can be cancelled. All through your own website.
Listings with Room-Type Inventory
This magnificent feature will allow you to manage listings with multiple units available, like for a Hotel.
Listings contents and photos
You can quickly manage the contents and photos of your listings directly through your own website.
Listings descriptions, rooms and translations
Manage the descriptions and translations of your listings, describe the rooms and more.
Booking Settings and Availability Rules
Adjust the check-in and check-out times, minimum and maximum days of advance notice and more.
Promotions and Seasonal Rules
Sync the promotions of your website with Airbnb automatically, and manage them through your site.
LOS, OBP, Per Night Pricing Models
Any possible pricing model is supported, per length of stay, per occupancy and per night.
Users APIs
Your Channel Manager will provide any possible information about your guests, their email address, phone number, location and profile.
More than 5000 accommodation owners are already saving money from OTA commissions thanks to e4jConnect
What our clients say
No profit sharing, handle everything on customers website end
I choose this software because is the most complete and native channel manager for WordPress. Contrary to others, it synchs all bookings (otas included) on the database of my website. Now I manage everything from my website, without sharing my profits with external portals.
— Chandra, Owner of Central Beach Inn
I've reduce my time of work!
Thanks to the Rooms Categorization and the Channel Manager I've reduce the time of work. The plugin is very intuitive in almost all of it. I love the teamwork!
— Bonito Inn, xSpider Sistemas
Awesome Support!!
Despite this is the best solution for hotels, and saves you much time and money, is the support that makes the difference. The support is really outstanding, keep it up, guys! Many thanks.
What's needed to start using the service?
All you need is the Booking Engine, the Channel Manager, and an active e4jConnect subscription for the desired channels.
Please note that our "Vik" plugins require you to have a working website built with WordPress or Joomla.
Already have our "Vik" plugins?
The only thing left is the subscription for the e4jConnect Channel Manager service. Choose the channels you wish to connect.
And you'll be all set!
Subscribe now
Use the connectivity service you know and trust via E4J
with the Airbnb.com platform.
Earn money as an Airbnb host
Founded in August of 2008 and based in San Francisco, California, Airbnb is a trusted community marketplace for people to list, discover, and book unique accommodations around the world — online or from a mobile phone or tablet.
Whether an apartment for a night, a castle for a week, or a villa for a month, Airbnb connects people to unique travel experiences, at any price point, in more than 34,000 cities and 191 countries. And with world-class customer service and a growing community of users, Airbnb is the easiest way for people to monetize their extra space and showcase it to an audience of millions.


Airbnb plans ahead to protect you and your home:
$1,000,000 Host Guarantee

The Host Guarantee protects your home and your stuff from accidental damage. Every host with a listing on Airbnb is eligible for coverage at no additional cost. You don't have to do anything to sign up.

Host Protection Insurance

Host Protection Insurance is designed to protect you from liability in case your guests get hurt or cause property damage.
It's automatically included as part of your Airbnb account.

Airbnb is built on trust

We require verified information from both hosts and guests, including phone numbers. After a trip, everyone gets a chance to write a review. Reviews keep guests accountable for treating hosts and their homes with respect.

So much more than money

Besides the extra income, hosts join a supportive worldwide community. There are always opportunities to learn from Airbnb and other hosts.

Earnings and fees

Listing your space on Airbnb is free. Airbnb takes a 3% host service fee on each reservation.