We've created this guide to help you maximise your property success within the next months, by better catering to the key traveler behaviours based on the Booking.com search analysis.
Here are two key-features to boost your reservations on Booking.com.
1. Make sure your property is ready to welcome travelers over the coming months.
Update your rates and availability for the next months.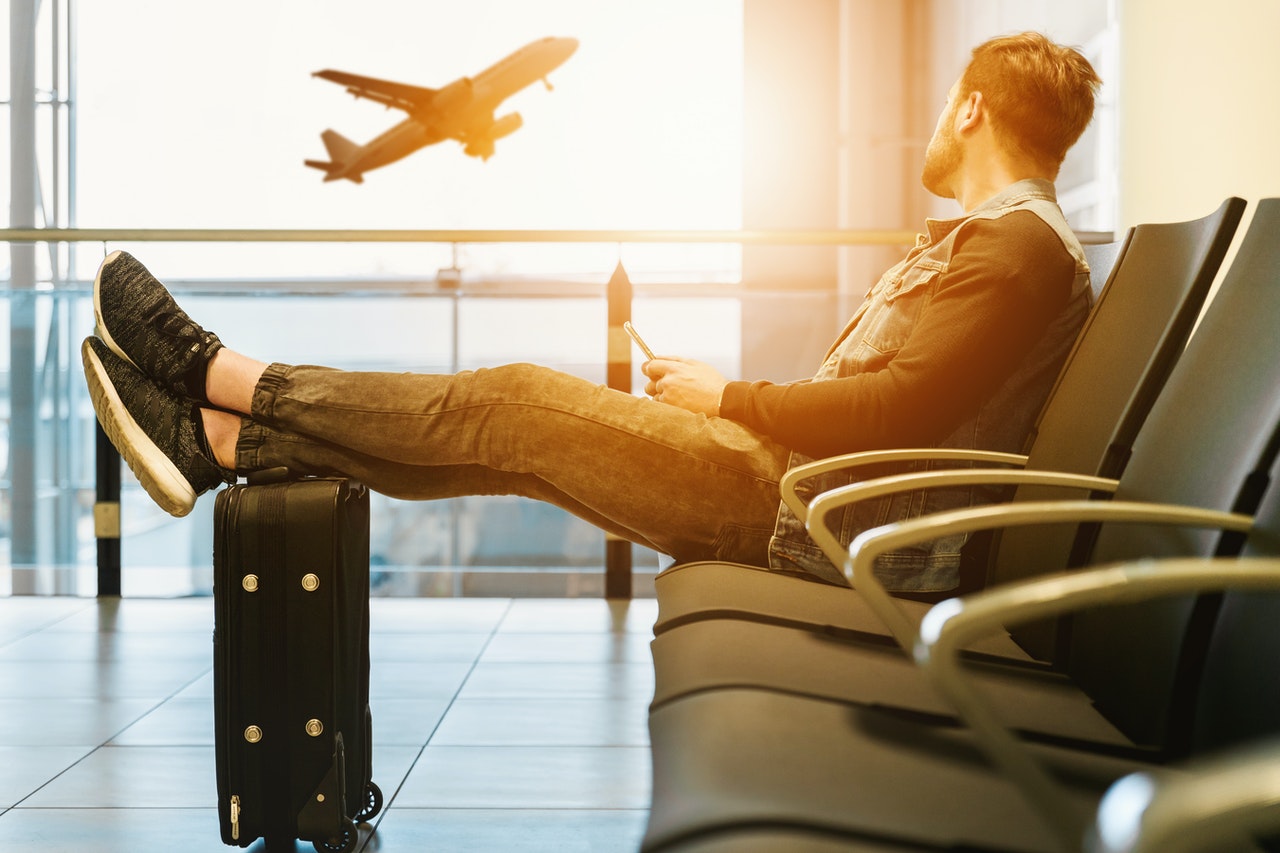 More than a third of searches on Booking.com are now for the upcoming three months.
You can increase your visibility in search results and attract early bookers by loading rates and availability well in advance. The more rooms or units you make available, the more travellers you can potentially appeal to.
How to open up the bookings for future dates?
All you need to do is to launch the two Bulk Actions from Vik Channel Manager. This will transmit to Booking.com the information about the availability and rates for the dates you want to open.
In case you don't remember how to launch the two Bulk Actions from your Channel Manager, please follow the steps explained on this tutorial. This is because future dates with no rates or availability defined will not be bookable.
2. Capture demand for upcoming months.
Travelers can't book what they can't see.
A significant proportion of the Booking.com searches are for stays of one or two nights.
Short-stay and short-booking-window reservations have increased during Coronavirus (COVID-19).
Yet almost half of connected Vacation Rental on Booking.com don't show up in travelers' searches for one-night stays due to length of stay restrictions.
Make your accommodation available for one-night and two-night stays to boost your visibility.
What impact could have a missing short-stay window availability?
Properties never appear in search results no matter what travelers are searching for.

We call this scenario 'unbookable due to restrictions', and it results in zero bookings for accommodation and reduced choice for travelers.

Properties have reduced visibility in search results.

For example, because a property has set up a restriction that only allows reservations at least one day in advance, while travellers are searching for accommodation they can check into that same day.

Properties don't appear in certain search results.

For example, because a property has set up a three-night minimum length of stay restriction, while travellers are searching for one-night and two-night stays.

Benefits for other properties.

Other comparable properties with fewer restrictions may enjoy more exposure in search results than your property, increasing their brand awareness, market share and performance.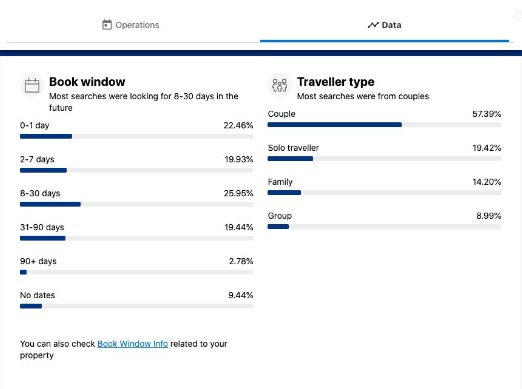 What about issues such as clean costs and last-minute cancellations?
Here's a short list of FAQ that might help you.
"I can't sell shorter stays because cleaning costs are too high."
You can always include these additional operational costs in your rates. Travellers can then decide if it makes sense for them to pay extra. Keep in mind that being more visible increases the chances of getting more bookings, and that travellers can only book available properties.
"I can't sell shorter stays because I get a lot of cancellations, especially at the last minute."
If you offer one-night or two-night stays, you can always choose to only make these available with non-refundable policies.
"I can't sell shorter stays because I'm afraid of fraudulent bookings or invalid credit cards."
Joining Payments by Booking can help reduce these risks. Our Customer Service team is also available 24/7 if you need help and support with bookings.
"I don't want to be stuck with only one-night bookings, because these create more work for our customer service and payments teams."
You can also choose to only make one-night stays available if there are gaps between bookings that aren't long enough to be booked based on your minimum length of stay restrictions. For example, if you normally require at least a two-night stay but you only have one night available between existing bookings, opening that one night up for bookings can help you fill all of your dates. You can also set up automated messaging templates to help explain this to guests.
"Offering shorter stays leads to more gaps in my calendar."
We'll help you to generate bookings for those gaps too. Travellers are looking for shorter stays right now, and opening up those gaps can help you boost your bookings overall.
Be ready for your future guests.