This guide will focus on maximizing your property's success this winter by better catering to the key traveler behaviors according to the data collected by Booking.com.
Here are two key-features to boost your visibility on Booking.com.
1. Attract more families to your properties.
Set up a Child Rate to attract more bookings from families.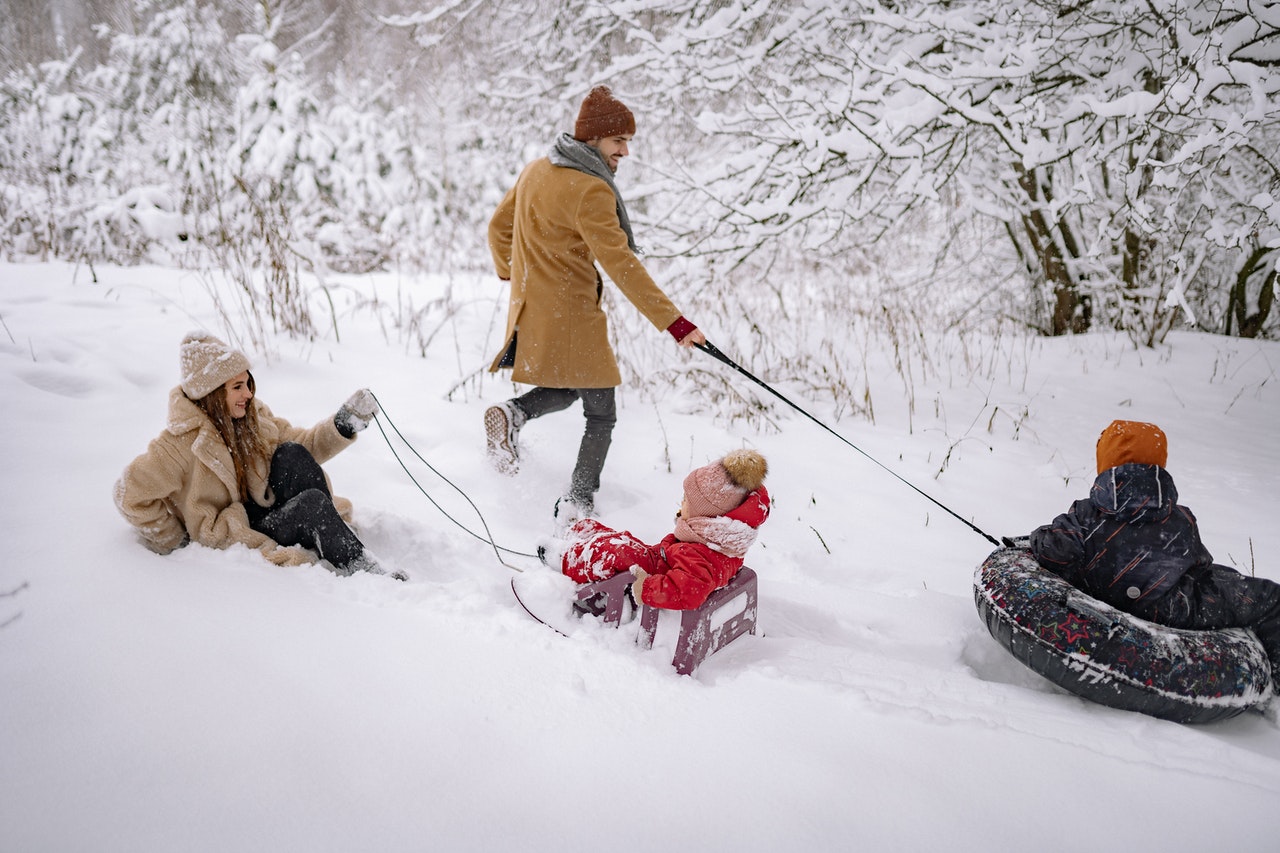 According to Booking.com data, families stay an average of 28% longer and book a 27% higher rate than couples and solo travellers.
Search data on Booking.com also shows that families are returning to travel faster than other traveller segments.
It's now easier than ever to configure your child pricing and occupancy rules to attract more families to your property. Avoid missing out on demand from this segment by setting up a Child Rate.
It is sufficent to define the costs per age-band for the children by using Vik Booking.
2. Set up a Mobile Rate to capture mobile search demand.
More than two-thirds of bookings on our platform are now made on mobile devices.
Booking.com data shows that 75% of bookings are made on a mobile device. Mobile is by far the most important channel for bookings, and it's also associated with important booking behaviour:
Repeat bookings happen more often on the app
First-time bookings happen seven times more often on a mobile browser
While most bookings overall are made on a phone, this behaviour is most evident among younger bookers.
Customers under 35 use their phones to book a property 65% of the time.
What does this mean for you?
Adding a Mobile Rate can help your property be more visible to this demographic and boost your chances of getting new reservations.
If you'd like to learn more about Mobile Rates, read this article.