It's real: thanks to the partnership with Airbnb, Vik Booking and Vik Channel Manager can now offer a seamless experience with Airbnb through real-time API connections directly from your own WordPress or Joomla website.
The first and only native Channel Manager for Joomla and WordPress websites is now capable of offering a direct connection with Airbnb through fast, reliable and efficient APIs. Although e4jConnect has been partnering with Booking.com, Expedia and many other OTAs for years with some of the highest results and rankings, this new partnership with the leading OTA in the Vacations Rentals field only came in 2021. However, the wait was definitely worth it, because e4jConnect, so Vik Booking and Vik Channel Manager, now support ALL of the existing Airbnb APIs.
Being able to review your guests, reply to a review, reply to a booking inquiry or to a guest message, directly from your own website or smartphone is priceless. Thanks to our e4jConnect App for Android and iOS devices, you don't even need to be in front of a computer to perform any kind of action for your Airbnb accounts and listings. You can monitor all of your bookings, you can manage the rates, and you can reply to your guests at any time, from any place you want.
We already discussed in other posts about what the Joomla and WordPress marketplaces offer in terms of plugins for the connectivity with the various OTAs, and we would like to remark this once more. Many plugins can offer "calendar synchronizations" through the iCal technology, and although this is a limited type of connection, it is not even secure, because there are no servers behind the scenes that can guarantee the connection to be working. In short, they do offer iCal sync, but due to the fact that the synchronization is up to your own website, there is no guarantee that this will actually work. Most of the times, to make the sync work, you have to click a button.
With e4jConnect and our Joomla/WordPress plugins instead, we do offer iCal connections for some local and minor OTAs that do not support API connections, but our iCal service is completely different. In fact, our central servers at e4jConnect will periodically parse, monitor and download the new reservations inside the iCal calendars.
However, this blog post is about how different a full API connection is from an ordinary iCal connection. The first aspect is about the real-time, because API connections involve a direct communication between servers. This means that new bookings, modifications or cancellations coming from Airbnb will be instantly transmitted to your own website and Channel Manager.
The same thing goes for the opposite flow, when for example you receive a direct reservation through your website, or when you need to change dates/rooms for an existing booking. In this case, your Channel Manager will instantly and automatically notify Airbnb (and any other channel connected) about the new availability for the involved rooms and dates.
Rates, pricing settings, availability rules, guest reviews, messaging, statics and much more are also features that you will never find with a poor iCal connection. Such features are only available through API connections.
So let's take a look at what Vik Booking and Vik Channel Manager can offer with Airbnb API.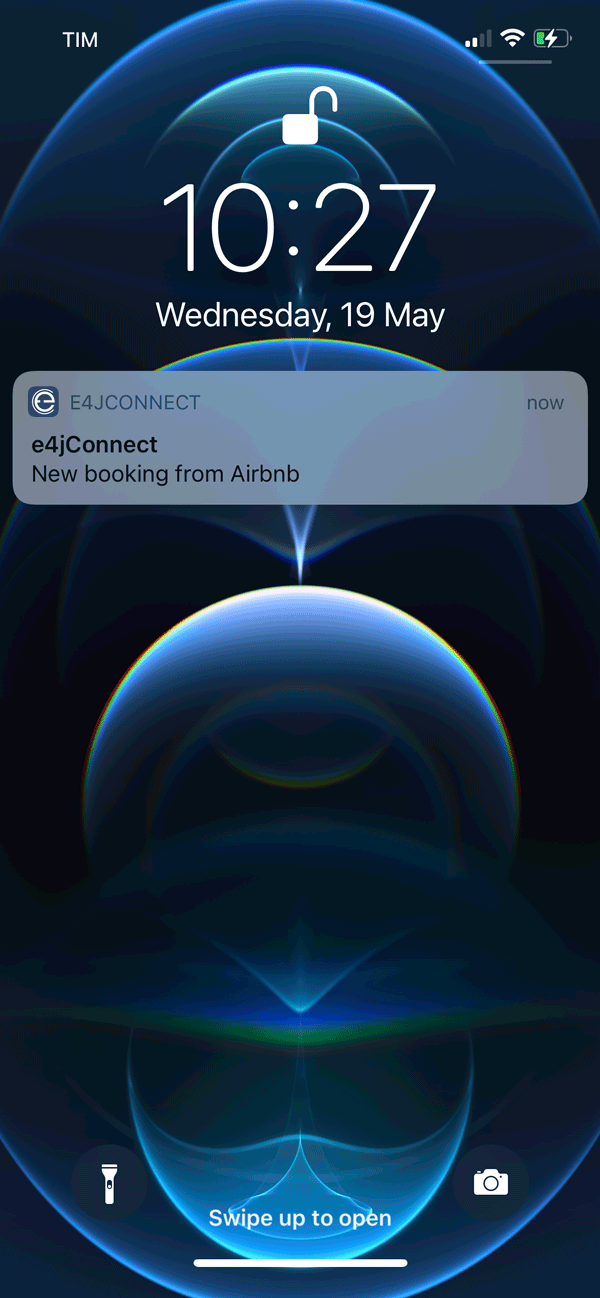 Real-time synchronization and request to book features
Automated synchronisation of the availability for new bookings, modifications and cancellations.
If enabled for your listings, requests to book (RTB) reservations will be saved on your website with a Pending status.
Direct messaging with your guests through an internal Chat
Guests can contact your property for inquiries about reservations. Your Channel Manager will handle the whole conversation.
You can chat also from your smartphone by using the Mobile App channel of e4jConnect.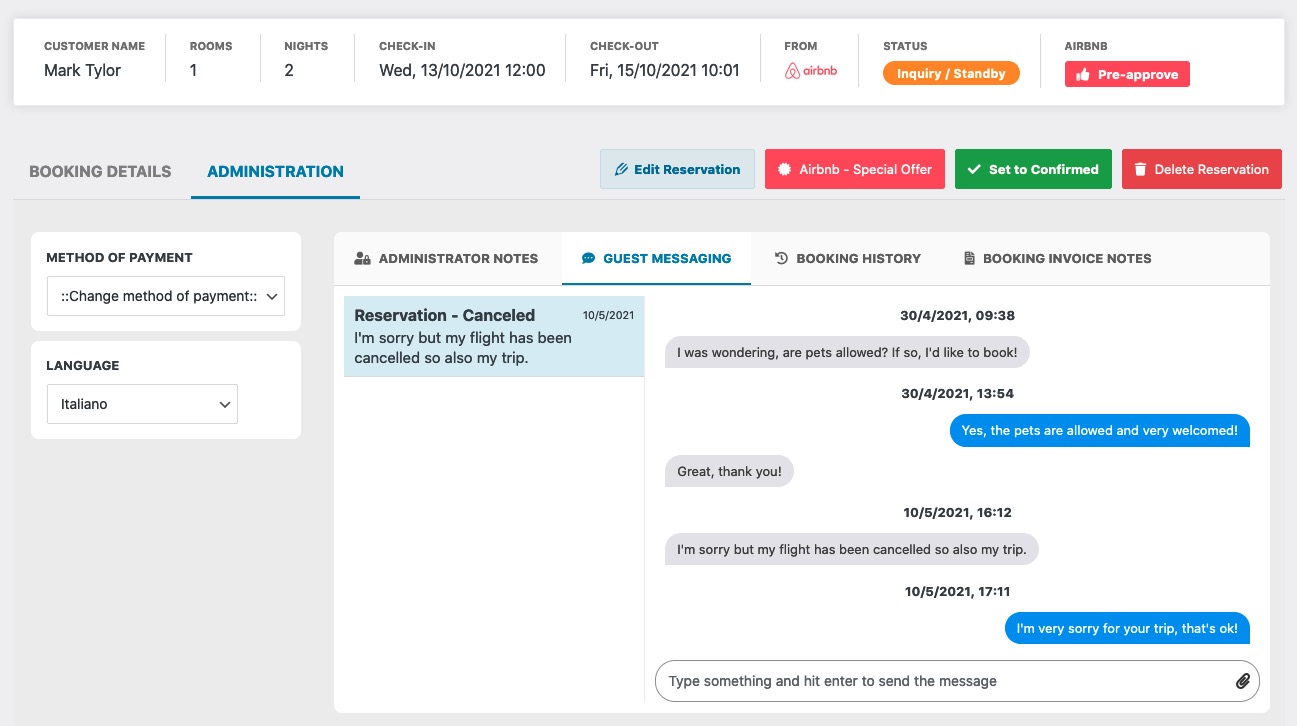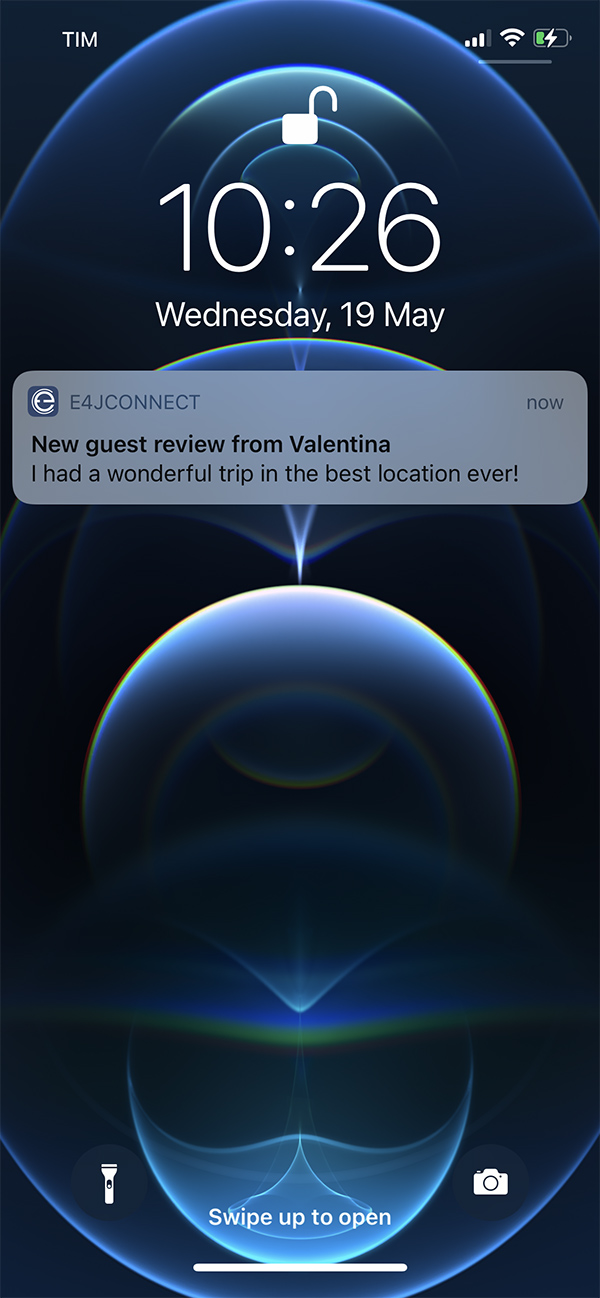 Guest, Host Reviews and Messaging APIs
Push notifications with the e4jConnect App will inform you of any new guest review downloaded, and you will also be able to send replies or review your guests.
Airbnb is a community of users. Being able to message with your guests through your website or through the e4jConnect App is priceless.
Listings with multiple units
By connecting an Airbnb listing to a room-type of your website that has more than one unit available, the Channel Manager will automatically pass the proper inventory.
This is a new feature of Airbnb that we fully support, and it allows any kind of accommodation to be present on Airbnb with no restrictions for the number of units!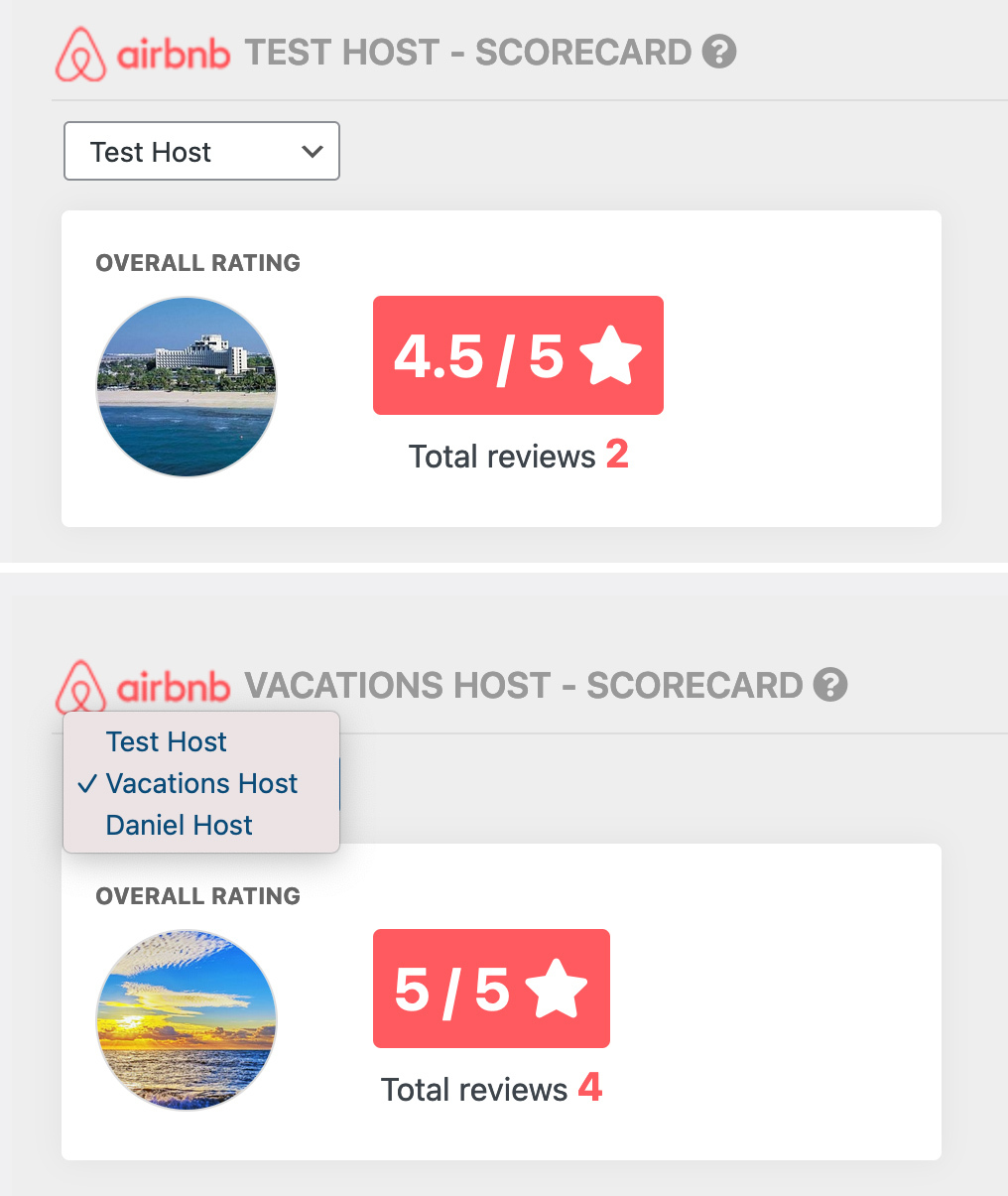 Connect multiple Airbnb accounts
Vik Channel Manager will allow you to connect unlimited Airbnb accounts and map all of their listings to have full control.
Thanks to the Statistics API, you will also be able to monitor your account score-cards with the ease of a click.