This is how Vik Booking works
The booking process, including the payment, will take place entirely
on your own website.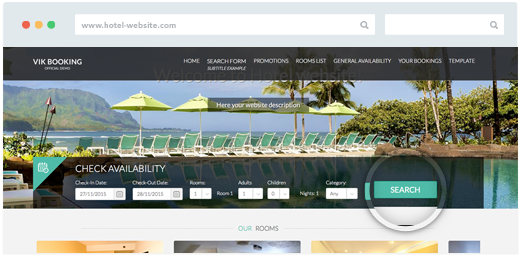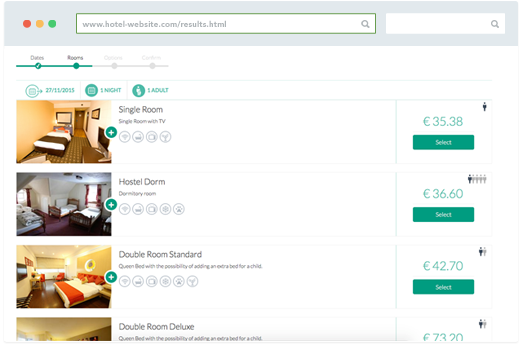 This is how most of the Booking Engines work
The results are displayed on the Booking Engine website where the
booking process takes place.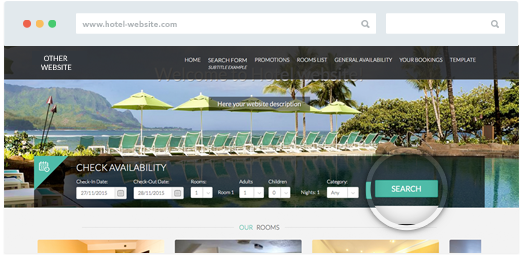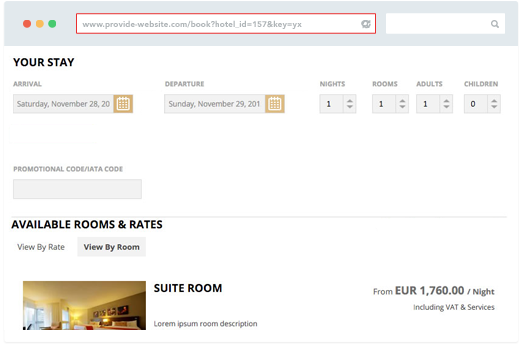 Where is the difference?

Truly Independent
The booking engine will run on your own website.
You are the owner of the booking engine and you have full control over all the pricing and availability functions.
The entire checkout process will take place on your site.

Reputation Increased
Your guests will not have to pay on an external website.
Travelers will be able to search for the rooms on your website, enter their information and confirm the booking by paying via credit card — they will not see a different URL on their computer to check-out!

Reduce costs
No more commissions on the bookings received.

When you generate direct bookings from your website, you spend nothing in commission fees. It's your website.
Be able to offer lower rates on your own website for no commissions in exchange.