As we enter the main phase of Summer 2021 for the northern hemisphere of the globe, data collected from Booking.com highlight an increase of the demand for travelers.
The rollout of vaccines in many parts of the world means we're finally starting to see pent-up demand turn into bookings. By working together, we can meet the needs of today's travelers and make the most of this important summer season.
This guide will focus on maximizing your property's success this summer by better catering to the key traveler behaviors according to the data collected by Booking.com.
1. Searching for stays in July, August and September
More than one-third of searches are now for summer months.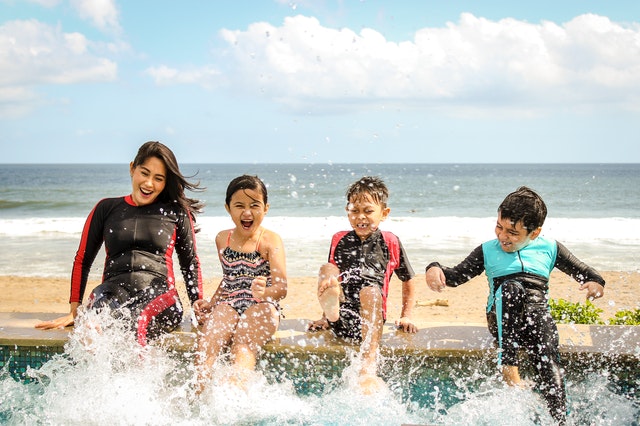 In anticipation of restrictions lifting, more than one-third of the Booking.com searches are now for summer months – back in line with the percentages seen at this time in 2019. This gives a strong signal that people are confident they'll be getting back out there this summer, so it's important to optimize your availability now to capture this demand.
TIP: Update your availability