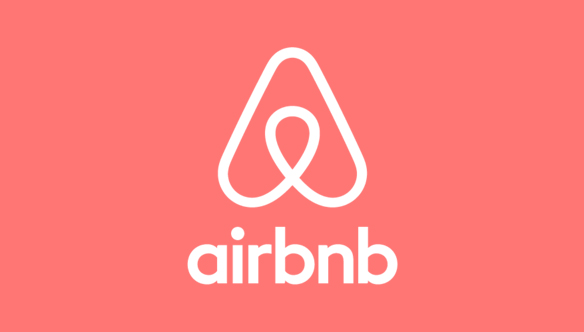 Published: 09 December 2019
Starting from December 1st 2019, the new reservations downloaded by the Channel Manager from the availability calendars of AirBnB will contain less information than before.
Unfortunately, this was a decision made by AirBnB themselves, and so it is no longer possible to obtain any more information, such as the customer full name.
This is the original information message dropped by the AirBnB Team:
As part of Airbnb's ongoing efforts to minimize exposure of guest information, exported iCal events will no longer display reservation details. These changes will take effect on December 1, 2019.
What's changing?
The iCal calendar sync description for reservations will display only the last 4 digits of the guest phone number, along with a link to the reservation details page. The guest name and reservation code will be removed from the event titles, and the calendar sync will export listing calendar information for future dates only.
The following information will be provided for each reservation exported via iCal moving forward:
Summary: Will appear as "Reserved"

Description: Will include a "Reservation URL" section with the link to the reservation details page and a "Phone Number (Last 4 Digits)" section with the last 4 digits of the guest's phone number
What does this mean for hosts?
If you rely on detailed information from the iCal calendar sync descriptions, you may need to make updates or alert your software partners to the changes above so they're ready when they take effect on December 1, 2019.
These changes won't impact iCal's syncing functionality—your calendar will continue to prevent multiple guests from booking the same dates.
We appreciate your help in making Airbnb a trusted community for all.
Thanks for being a host,
The Airbnb Team