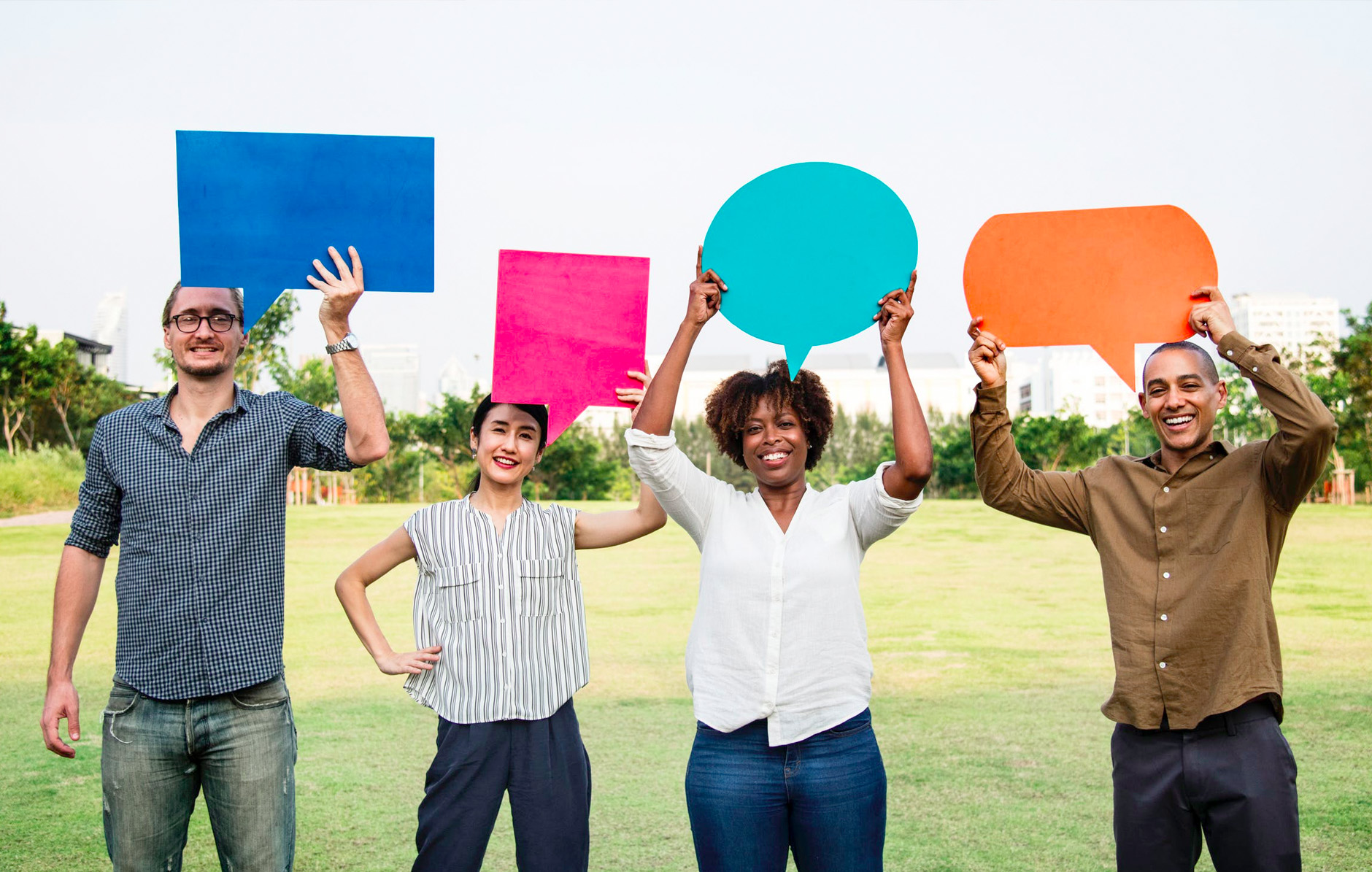 How to get more customer reviews on Booking.com?
Nowadays reviews play a crucial role for both property owners and travellers.
You must have looked for a hotel through booking.com before for some of your travels, and you probably have felt more comfortable in booking a hotel with more reviews rather than others with just one.
Facts say that travellers give more trust to an accommodation with at least 20 reviews rather than just a few.
For this reason, getting more reviews for your accommodation is just so important.
These feedbacks are also fundamental for the property owners because you can learn from your guests what could be improved for the experience of your future guests.

How can you get more reviews on Booking.com and improve your chances to get more guests?

Here are some tips that may be worth it a check:
Leave a personal note
.

You might leave a personal note thanking your guests, wishing them a lovely holiday and asking them to share their experience after the check-out.


Prepare a welcome pack.

It is always nice to receive a small gift, especially when you enter the hotel room. 
You could use this small gesture to ask for a review after their stay.

Ask face-to-face.


Use the check-out time to gather more information about their stay at your property. Thanking them for their visit and asking to leave a review.


Send a personal message after the check-out
.

Do not risk to lose a review by forgetting to inform the guest. 
Thanks to the automatic messaging tool available in the extranet of booking.com, you can now setup an automatic sending function for a "thank-you message" after the check-out date.
You can use this automatic messaging tool to ask your guests to leave a review for their stay.
Do not lose time or occasions to get new reviews, improve your visibility, and boost your property ranking.
Get the most out of your reviews.
Thanks to the new functions in Vik Channel Manager, you can now choose to show your Booking.com reviews on your website to all visitors. This will help you get the most out of your reviews and global scores, by increasing the chances to get more reviews, and by showing how cool staying at your property is.

With Vik Channel Manager you can keep under control all reviews directly from your website back-end. You will be able to see the score obtained, decide which reviews to publish, and also to reply to your guest reviews, still from your website back-end.


Vik Channel Manager - Reviews panel


Vik Channel Manager - Reviews and score on your website