The latest studies have revealed that more than a third of the reservations made over the year are planned and booked more than 3 months ahead. While closing the future availability has been a valid working method in the last decades, the Market has now changed making this one of the most dangerous solutions to adopt for your website.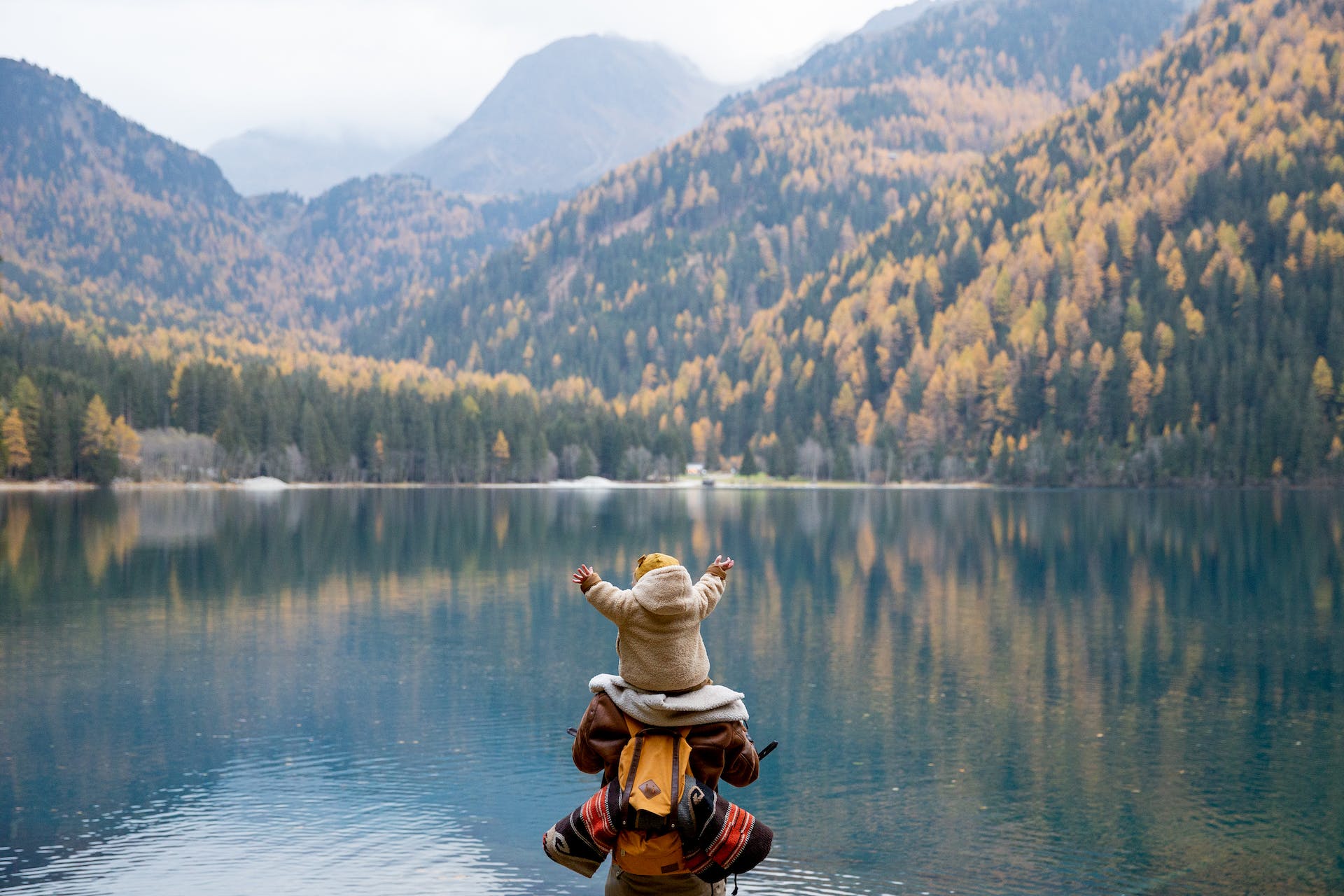 Research have demonstrated how many people, especially group of friends and families, tend to book with a very large time advantage and according to a precise and defined budget. Not being able to satisfy the market request will quickly turn away many potential customers, damaging your business.
According to surveys*, the majority of people (61%) will plan their trips more in advance in the hope of securing a better deal, while 60% will prioritize taking advantage of discounts and loyalty schemes to drive even further savings.
We are living difficult times where inflation is forcing people to reprioritize: with high prices hitting transportation, the hotel and the restaurant industries traveling has become a luxury for many, and planning is essential if you want to relax without burning a hole in your pocket.
Undoubtedly, the pandemic drastically changed the way we approach life: with barely 20 days off per year nobody is willing to waste the opportunity to spend them with our loved ones. The Colosseum, the Alhambra are only two of the many attractions that still require visitors to book ahead and that is why arranging every aspect of the holiday well in time has become vital.
As a matter of fact, since 2020 tourist attractions have forced people booking in advance in order to organize visits and avoid overcrowding; many of them still do it because the whole process can be managed significantly better.
Time is the key factor.
People make sure to arrange everything shortly, in order to get a broader choice and secure better prices. Making a booking needs time in terms of organization: annual leaves need to be planned and coordinated, children holidays and animals needs have to be dealt with and sorted out in no time.
For this reason, anticipating the request and updating your rates and availability accordingly for the future months, has become an increasingly important matter.
Planning your future availability
Vik Channel Manager gives you all the necessary tools to open and manage your future availability. Thanks to this you will be able to increase your visibility in search results and attract early bookers by loading rates and availability well in advance.
The more rooms or units you make available, the more travelers you can potentially appeal to.
Vik Channel Manager is a powerful instrument that operates to provide your structure a working environment with maximum visibility and exposure. Through Vik Channel Manager you will be able to set price alteration for your active Channels while also passing any price information for the high and low season.
This way you can make sure your structure is going to have the highest visibility for the whole year, preventing any loss of money.
This is going to give you a strong advantage on all those structures that keep revolving around old market strategies which will only make your structure invisible to most of the guests searches, turning away many potential customers.
How to open up the bookings for future dates?
With Vik Channel Manager setting up your future availability on Booking.com is indeed quite easy. In fact, the only required data are the prices and availability of your structure.
This can be done using the two Bulk Action "Copy Availability" and "Rates Upload" you can find listed in Vik Channel Manager's "Bookings" tab. Just select the rooms, dates range and Channels to upload and submit them. This will synchronize your website prices and availability and will open up your structure for all the selected dates.

Following you can find our step-by-step guidelines to make it even easier:
- Send Copy Availability
- Send Rates to the channels
Be ready for your future guests.
*Travel Predictions 2023 research commissioned by Booking.com and conducted among a sample of adults who plan to travel for business or leisure in the next 12-24 months. In total 24,179 respondents across 32 countries and territories were polled (including 1014 from Argentina, 1006 from Australia, 505 from Austria, 504 from Belgium, 1009 from Brazil, 503 from Canada, 1009 from China, 1010 from Colombia, 505 from Croatia, 505 from Denmark, 1010 from France, 1001 from Germany, 500 from Hong Kong, 1005 from India, 504 from Ireland, 504 from Israel, 1008 from Italy, 1003 from Japan, 504 from Mexico, 502 from The Netherlands, 1007 from New Zealand, 1009 from Portugal, 507 from Singapore, 1008 from South Korea, 1001 from Spain, 505 from Sweden, 508 from Switzerland, 500 from Taiwan, 504 from Thailand, 1006 from the UK, 1009 from the US and 504 from Vietnam). Respondents completed an online survey in August 2022.