Hotel Channel Manager
Preise und Abonnement
Before starting your experience with e4jConnect, make sure to have the necessary software installed on your website.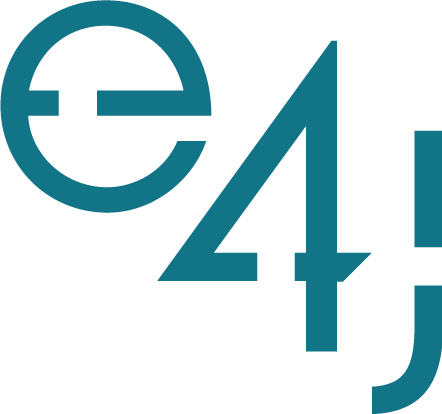 Komponentenpreise
The only requirement for using our full solution is to have a website built with either WordPress or Joomla. Visit our dedicated marketplaces at vikwp.com or extensionsforjoomla.com to purchase a copy of Vik Booking and Vik Channel Manager to start building your website!
This is a one-time fee with unlimited access to free updates and support.
The only recurring cost is the one to keep the Channel Manager subscription active for the desired channels (see below).
Check our
prices.
Once the necessary software is available, you can look at the e4jConnect Subscription pricing.
By making a subscription you will get your personal API Key to establish the connection with the channels.
You can start using the e4jConnect Service for your Hotel structure through a Subscription Plan from 1 Month to 12 Months with the option of "recurring service" where your payment will be renewed automatically.
There are no continuity restrictions of any subscription plan: you can activate your subscription for the whole year or just for a specific period of time and then let it expire.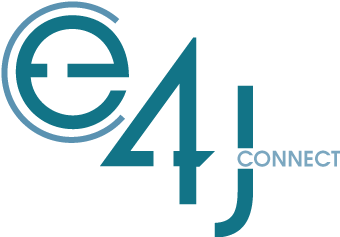 Kanalabonnement
HOTELS MIT BIS ZU
%d

ZIMMERN oder BIS ZU

%d

MIETEIGENTÜMER
1

MONAT

3

MONATE *

6

MONATE *

12

MONATE *

24

MONATE *

RABATT BEI MEHREREN
KANÄLEN

**

10%
10%
10%
10%
10%
10%
10%
5%
5%
5%
10%
5%
5%
5%
5%
5%
5%
5%
5%
5%
*
Alle Preise sind monatlich und für das einzelne Kanalabonnement zu verstehen. Rabatte gelten beim Abonnement für mehrere Kanäle.
**
Bei der Nutzung von mehr als einem Kanal betragen Rabatte maximal 40%.
z.B. TripAdvisor + Airbnb kosten bei einem jährlichen Abonnement € 12.04 (9+5 - 14%), statt € 14.