Compare e4jConnect to other providers
 

Most Providers

Booking Engine

€ 140

i

----

One-Time Payment

✓

X

i

No Monthly Fees

✓

X

Lifetime Free Updates

✓

X

No Commissions on Bookings

✓

X

i

Hotel Collects the Payments

✓

i

X

i

Customizable and Independent

✓

i

X

i

Channel Manager + Channels Subscription

€ 79

i

----

Free Support

✓

i

X

100% Cloud-Based

✓

i

X

i

Competitive

✓

i

X

Non-Proprietary / Resellable as a Package

✓

i

X

i
Why Choose
e4jConnect?
e4jConnect is a service of the e4j Group, a company with over 6 years of experience in Software Development. The Booking Engine we provide is Vik Booking, a famous and reliable server-side software trusted by hundreds of Hotels in over 70 countries. Nothing to be compared to a 'Book Now' button or to a Booking Form that will take your guests onto an external website. Also, the Hotel website will run on Joomla!, which is the most powerful Content Management System to build websites. This will give your website security as well as a professional look of your company. Static HTML pages with a booking button, offered by the majority of the Providers, are old school and your company will not benefit from such solutions.
Nowadays, having a powerful Booking Engine and an attractive website is no longer enough for Hotels because over 70% of the bookings come from Online Travel Agencies. e4jConnect combines the power of a real Booking Engine with the usefulness of a Channel Manager at an affordable and competitive price. For those knowing the world of CMSs, this is an innovative and revolutionary solution that has never existed before.
NO CONTRACTS NOR AUTOMATIC RENEWALS
Free subscription termination. Pay as you go.
100% INDEPENDENT
Collect bookings and payments from your own website. No third party URLs.
CLOUD-BASED
Real-time online updates and availability. Same software and service provider: e4jConnect.
Booking
Engine
Channel Manager +
Channels Subscription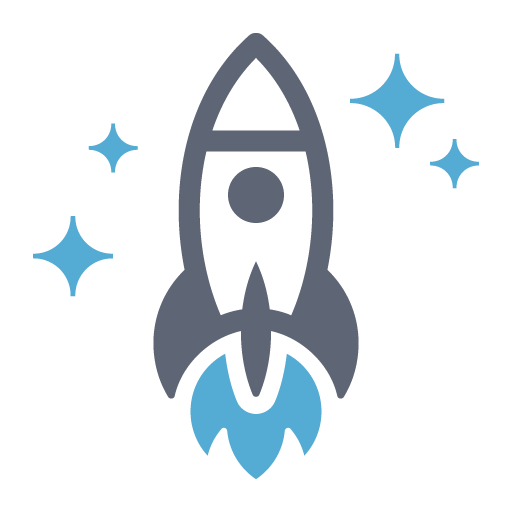 Increased Reputation
The Booking Engine runs on your own website with your own graphic. No booking buttons, booking forms, pre-set styles nor external websites.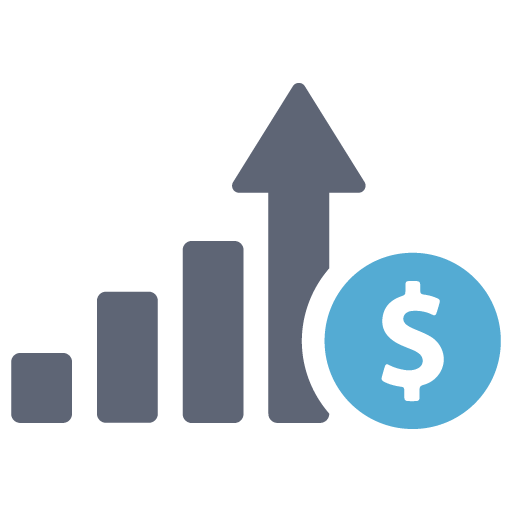 Increased Revenue
You collect the money and save on third party fees/commissions. No need to wait for the provider to pay you.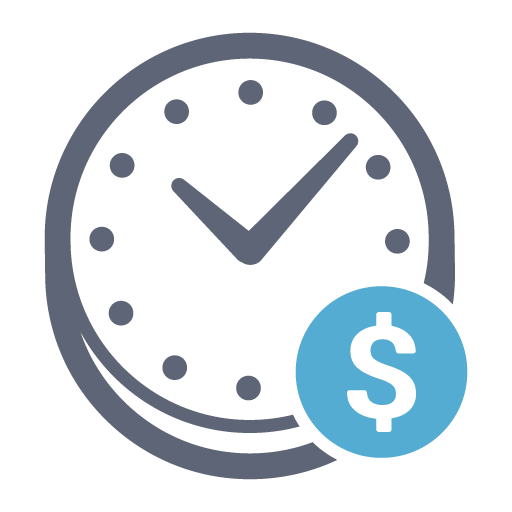 More Bookings in Less Time
Put more of your rooms online and forget overbookings. Two-way connections with the main OTAs to widen your reach.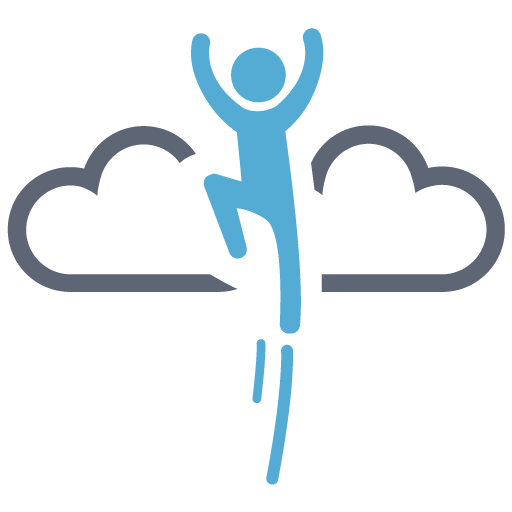 Totally Independent
The channel manager is on your own website. No need to access the provider's website to manage your bookings, rates and availability.

See it in action!
Take a look at the main features of the Booking Engine and the Channel Manager.