1. Make sure your property is ready to welcome travelers over the coming months.
Update your rates and availability for the next months.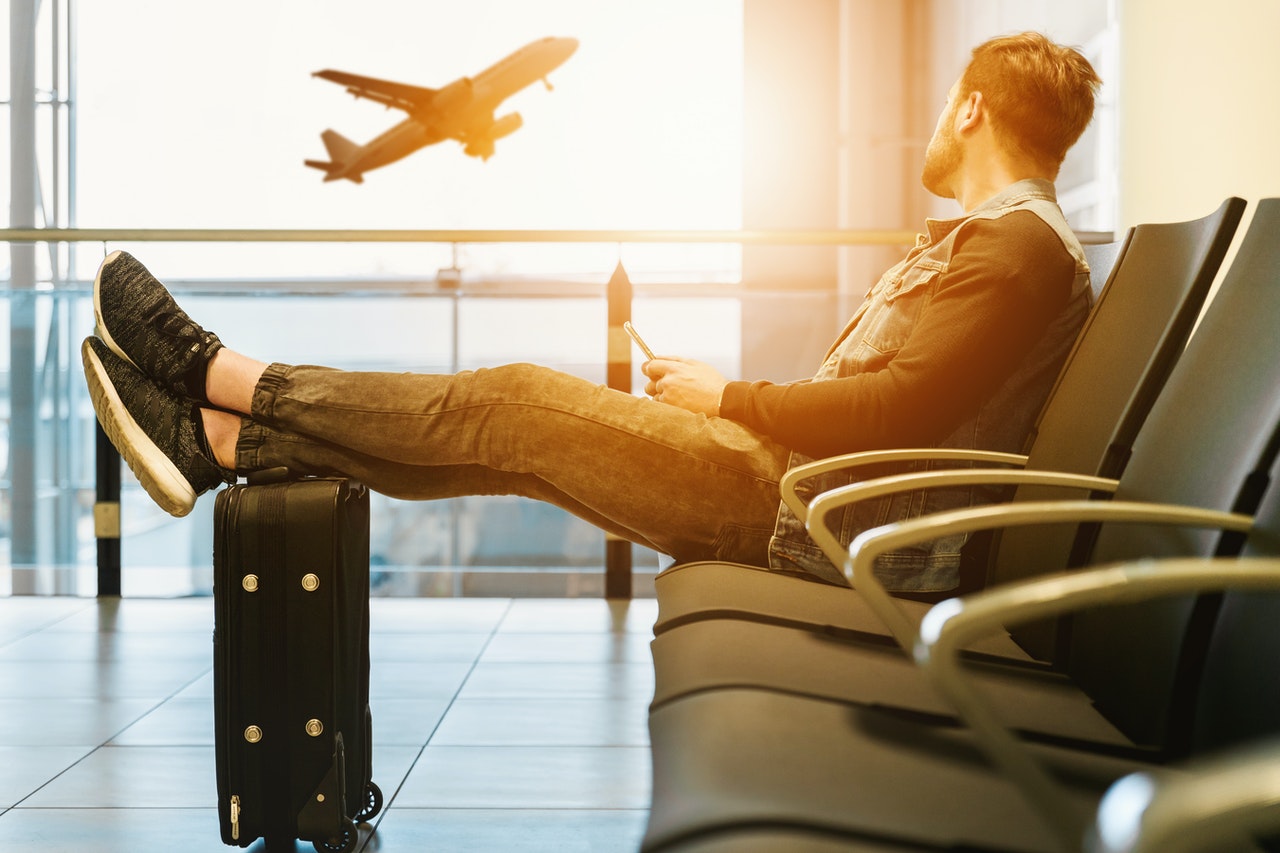 More than a third of searches on Booking.com are now for the upcoming three months.
You can increase your visibility in search results and attract early bookers by loading rates and availability well in advance. The more rooms or units you make available, the more travellers you can potentially appeal to.
How to open up the bookings for future dates?
All you need to do is to launch the two Bulk Actions from Vik Channel Manager. This will transmit to Booking.com the information about the availability and rates for the dates you want to open.
In case you don't remember how to launch the two Bulk Actions from your Channel Manager, please follow the steps explained on this tutorial. This is because future dates with no rates or availability defined will not be bookable.