1. Attract more families to your properties.
Set up a Child Rate to attract more bookings from families.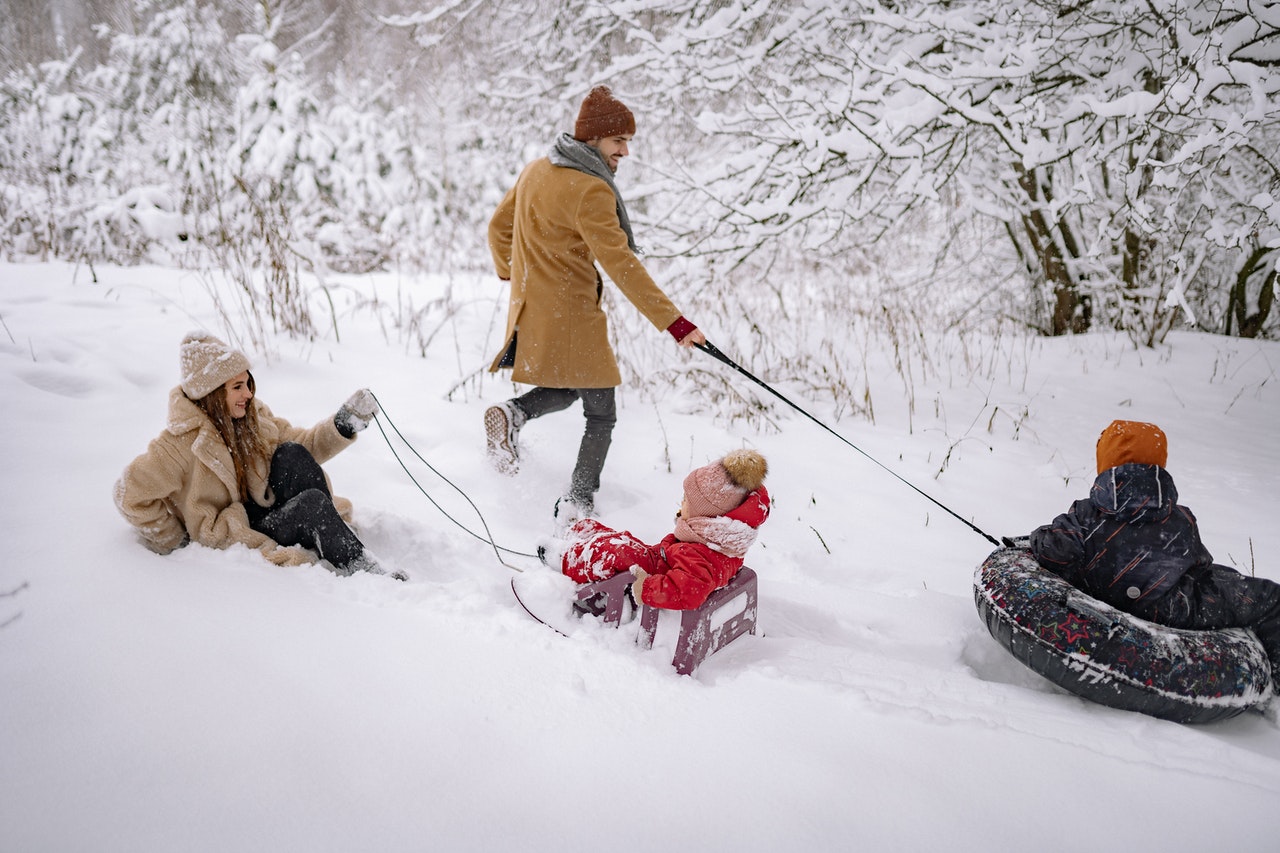 According to Booking.com data, families stay an average of 28% longer and book a 27% higher rate than couples and solo travellers.
Search data on Booking.com also shows that families are returning to travel faster than other traveller segments.
It's now easier than ever to configure your child pricing and occupancy rules to attract more families to your property. Avoid missing out on demand from this segment by setting up a Child Rate.
It is sufficent to define the costs per age-band for the children by using Vik Booking.